ONLINE COURSES: Students enrolled as fully onlinel earners will participate in weekly lessons via the internet. In addition to weekly lessons and readings, students will interact with other students and the teacher via weekly discussion forums and activities. Although students work asynchronously*, this is a not a self-paced course. Student interaction is an important part of the learning process; therefore, all enrolled students will work on the same activity each week. Class weeks run Monday-Sunday. All assignments are due at the end of the week. Students do not need to live in the Charlotte area to enroll in our online classes. (Note: The college essay course is self-paced. See course details for more information.)

(*Students can log on to the course at any time during the week to complete their lessons. There is no set class meeting time.)
FACE-TO-FACE OPTION: Local* students have the option of combining their face-to-face classes with the online course. Classes for younger students do not have an online component. Our classes meet once a week in a private home in Weddington, NC.
(* South Charlotte, Waxhaw, Weddington, Ballantyne, Mecklenburg County, Union County, Fort Mill or Indian Land, SC, or anyone willing to travel to Weddington, NC)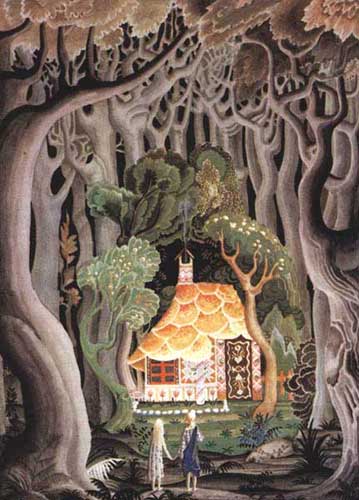 Time: Expect to spend 1-4 hours per week on an 8-week enrichment course. The time needed will vary by student. The high school history class requires a greater time committment since it is a full credit course.

Technology:
If your computer is able to surf the web & watch YouTube without too many glitches, then you should be able to access the online content. We will make use of online games and discussion forums within our class website. Online students will turn in all assignments via email; therefore, it is imperative that the student or parent has a valid email address. In order to navigate the website, students should be reading at a 6th grade level or above. Very young advanced readers who do not have strong keyboarding skills may need some parental help navigating the website.

Location:
Face-to-Face classes meet at our temporary facility in Weddington, NC. Since this is a private home, we expect the students to treat the environment with respect. They should meet with the class and refrain from wandering around the property unattended. (Directions provided after registration.)
Discipline & Safety:
Students attending our local classes should behave appropriately at all times. We will address any discipline issues with both the student and the parents. If we feel that a student's presence is disruptive, we may ask him to leave the class. No refunds will be given for students who are dismissed from a course.
To protect the safety of the students, only registered students are able to enter the class website. We expect students to display internet courtesy at all times. While we encourage open discussion and debate, rude behavior and comments will not be tolerated.
Joy:
Students often forget that learning can be a joy. Please bring your enthusiasm, giggles, and inspiration to class. You will need them.
Tuition:
Tuition includes online presentation of weekly content, online enrichment, course discussions, review activities, and teacher review of student assignments. (Some courses also include local class meetings.) Please see individual courses for tuition rates.

When comparing our courses to other online classes, be sure to take into account how much interaction the students have with each other and with the teacher. This is a not a self-paced course. All enrolled students will work on the same activity each week because student interaction is an important part of the learning process. In addition, the teacher will personally review student assignments and provide helpful direction. Many online courses provide very little student & teacher interaction.
Pay with cash, check, or Paypal(3% surcharge) (checks payable to Cyndy McKinley)
Contact Information:
For more information or a registration form please visit our class website or send us an email.