Cyndy McKinley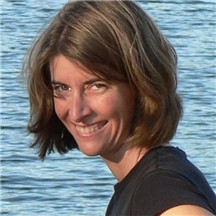 Cyndy McKinley graduated from Furman University with a degree in Early Childhood and Elementary Education. She taught at a Sylvan Learning Center in Charlotte, NC and went on to become the Director of Education at a Sylvan near Philadelphia. While at Sylvan, Cyndy helped develop a nationally adopted Study Skills program.
As a children's author, Cyndy has written multiple articles in national magazines such as Highlights, Appleseeds, Cobblestone, Faces, & North Carolina Junior Historian. She was also a research assistant and editor of the book, North Carolina: New Directions for an Old Land (American Historical Press), written by her husband, Dr. Shepherd W. McKinley, a history professor at UNC-Charlotte.
Over the past few years, Mrs. McKinley has taught several popular writing workshops in the Weddington schools. Recently, she has been studying online pedagogy and course development and has developed two online courses for use within the UNCC history department.



Dr. McKinley's new book: Stinking Stones and Rocks of Gold is the winner of the 2014 George C. Rogers Jr. Book Award, which is presented annually by the South Carolina Historical Society to the author of the best book of South Carolina history published during the preceding calendar year
Shep McKinley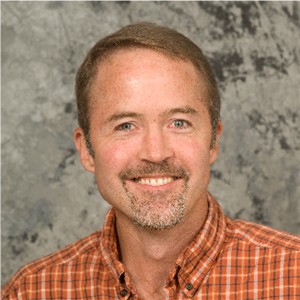 Dr. Shep McKinley is s Senior Lecturer at UNC-Charlotte where he teaches a variety of American & World History, Foreign Relations, and Liberal Studies courses. He also runs National History Day (a history competition for middle & high school students) and is involved with a variety of outreach programs to high school social studies and history teachers (Teaching American History, AP US History Teachers Alliance, Charlotte Teachers Institute). He continually gets high ratings from his students in both his traditional (face-to-face) and online courses.

Prior to becoming an historian, Shep was a trader on the floor of the Philadelphia Stock Exchange and a stockbroker for J.C. Bradford.


Shep earned his B.A. from Duke University with a double major in English and Political Science. He received his Master's degree at UNCC and moved on to the University of Delaware where he received his Ph.D. in American history in 2003.
Dr. McKinley has written several articles and reviews and is the co-author of the book North Carolina: New Directions for an Old Land (American Historical Press).



Our students are located throughout
the U.S. & the world. Let's add more states & countries to this map!